Swagg Report #1 Lil' Wayne, Trukfit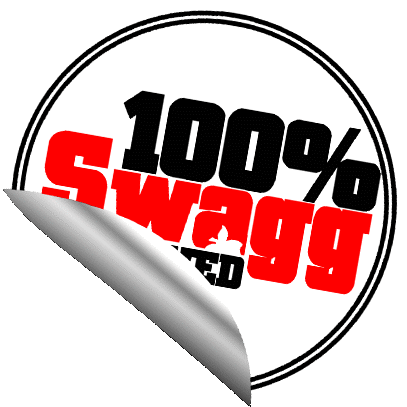 On this first swagg report, I would like to talk about a video that I ran across on youtube that featured Lil Wayne in The Barn, a famous skate site. Last year, Lil Wayne revealed to us that he loves to skateboard and wants to make his mark in skate fashion by teaming up with DGK to make his own line of skateting clothes called "Truklift"
Now, Lil Wayne has been known to change his style to follow the differant trends of the world. Remember back in the day when he used to rock blue flags and blue badanas. That changed to him repping the Bloods. Wearing all red in his videos, shouting "soowoop" and all that. Lil Wayne capitalizes on whats hot in the industry.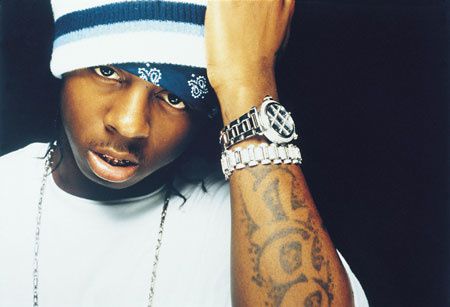 Now from what I saw, his new graphic tees arn't all that bad. I could picture myself wearing them. Especially the ones with the little skating cartoon character. And that little motto "Truk the World" is catchy as hell. Overall, I don't have any problems with the clothes, but what he was wearing in the video really is what confuses me.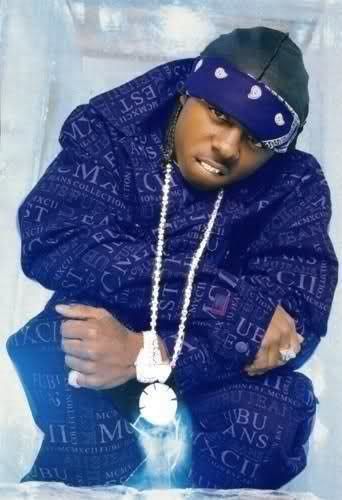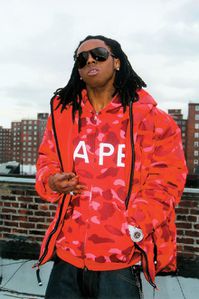 If you pause at :32, you'll get a good look at his sneakers. Look at his shoes as opposed to the rest of the outfit. Why the hell is he wearing gray, burgendy and purple? Was Lil Wayne so high he forgot to match? Now, I'm planning to cop that DGK apperal for the spring season and that hoodie is really what I'm voutching for. It's really differant from what you see now and it'll proablly keep you warm this upcoming windy spring season. If Lil Wayne wore like some purple Supras or some other shoes that compliment that outfit, it would be nice. I'm not hatin' I'm just being real.
In conclusion to this swagg report, Trukfit by Lil Wayne should be a brand you look at coming into the spring season. Check out Karmaloop for the latest on this brand. And as far as Lil Wayne and the shoes, do what you do Tunchi.....
Promo Code: SwaggTeam2012
Use this code on karmaloop.com to get 20% off your first purchace 10% off the rest of your time! Get up on your swagg game and keep checking in for my weekly swagg reports.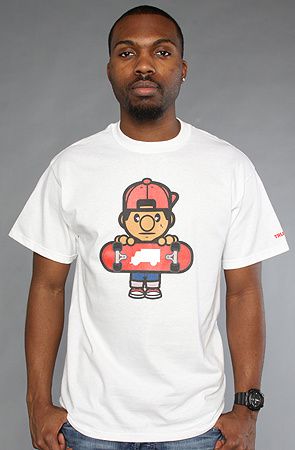 (Examples of Trukfit, from Karmaloop.com)